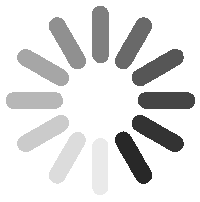 You can tell me about a few you want to use in your dish.
You can tell me when you don't have an ingredient I've suggested, and I'll come up with alternatives.
You can also ask about specific cooking tools, like "on the grill" or "in a cast iron."
You can make requests, like "a vegan recipe" or "a dairy-free recipe" and I'll see what I can recommend.
Think of me as a collaborator and I'll help you make something tasty.
I'm only a bot, so I'm easy to trick. You don't win points if you ask me to make a dairy-free recipe with fresh feta.
Welcome to Taste Bud, your personal cooking collaborator.
→ You can tell Taste Bud what you're trying to use up in your fridge or pantry. For example, "hey, I have strawberries and feta, what can I make?"
→ If you don't like the recipe or don't have an ingredient it suggests, you can let it know and request another.
→ If you like a recipe, you can save it to your Saved Buds. We use your browser's cache to save recipes, so if you ever clear your cookies, you'll clear your recipes. This keeps you from having to make yet. another. account. on. something.
→ This also means we use cookies to run Taste Bud. If you are okay with that, proceed! If not, that's all right as well.
About

Taste Bud is brought to you by

Sarah Lawrence

and Ryan Splitlog, two home cooks in Atlanta, Georgia

Saved